We add fun & muscical flavor to an event!

We are a group of talented, spicy, flavorful musicians!

Adding fun and musical flavor to an event!

Toe-tapping, foot-stomping Scandinavian/American music!

Eclectic accordion squeezing ... with a flare!

We're committed to entertaining you!

Hungry for Scandinavian music?

Don't forget to add "The Swedish Meatballs" to your musical menu! 

You won't be disappointed!   

We go the extra musical SMILE!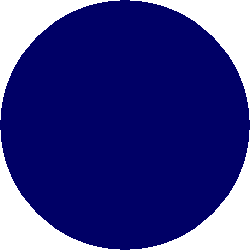 Scandinavian

 Roots & Rhythms