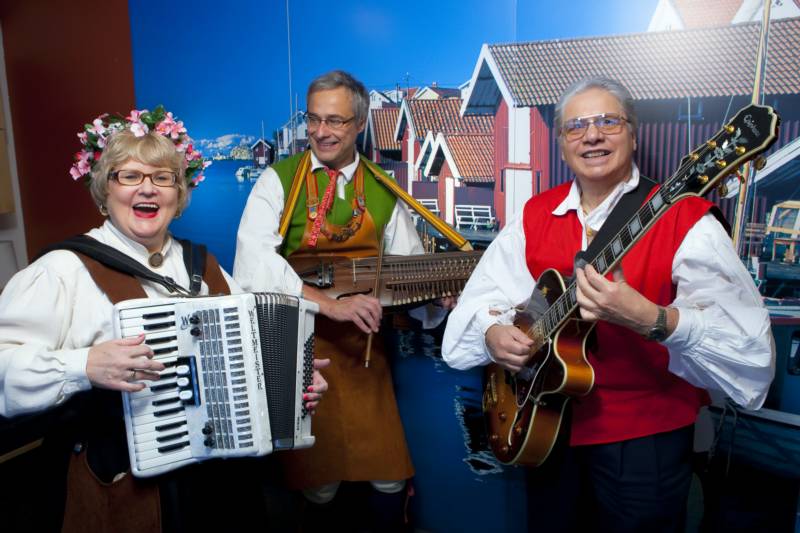 Hej and welcome to the official website of THE SWEDISH MEATBALLS!

Excited to be online!  Come back often so you can check out upcoming performances and stay in touch!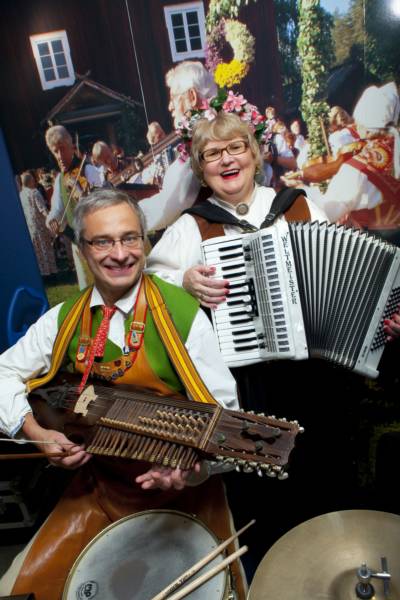 Recently a schedule has been added in our "Performances" section.  Be sure to check  it out and hopefully we will see you soon........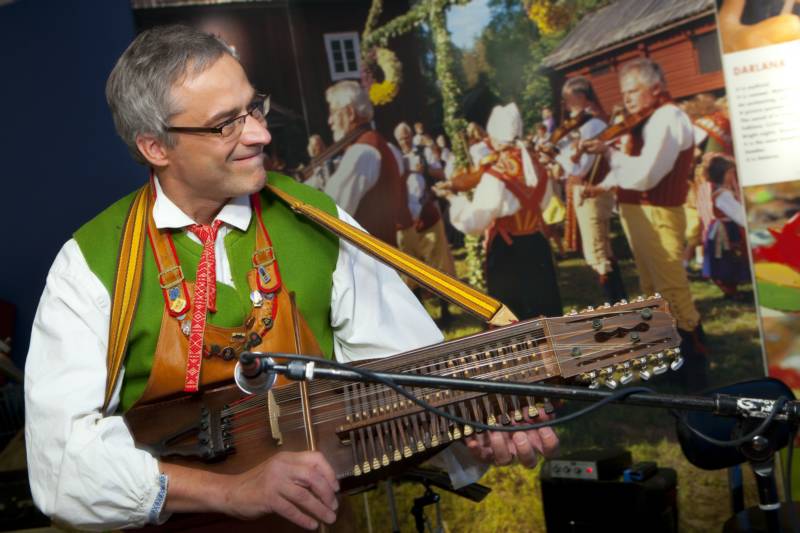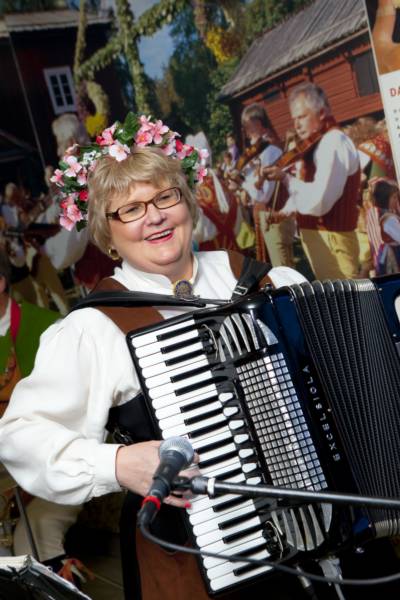 2013 NY's Sweden Day Woman of the Year !