We add fun & muscical flavor to an event!

Toe-tapping, foot-stomping Scandinavian-American music!

A group of talented, spicy, flavorful musicians!

Eclectic accordion squeezing ... with a flare!

Swinging & swaying, when The Meatball is playing!

Don't forget to add "The Swedish Meatballs" to your musical menu! 

Commited to entertaining YOU!  Because we go the extra SMILE!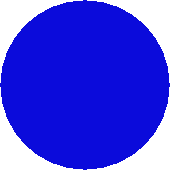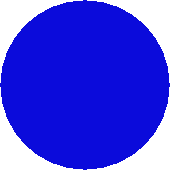 Memorial Day...Honoring All Who Served

God Bless AMERICA!