We add musical flavor to an event!

Toe-tapping, foot-stomping, heart-touching

Scandinavian-American Music!

A group of talented, spicy, flavorful MUSICIANS!

Eclectic accordion squeezing ... with a FLARE!

Swinging & Swaying when "The Swedish Meatball" is Playing!

Add "The Swedish Meatballs" to your Musical Menu!

We're committed to entertaining YOU!

We go the extra SMILE!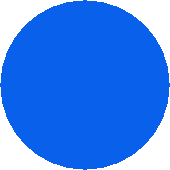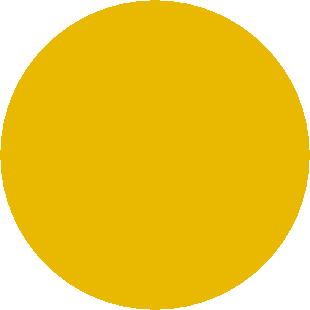 Ellen Lindstrom

"The Swedish Meatball"