The Swedish Meatballs

​Toe-tapping, foot-stomping Scandinavian/American music! 

Formed just like a recipe ... we add a little bit of this and a splash of that ... all blended together with different talented spices to create delicious music!

We add fun and musical flavor to an event!

These meatballs go the extra musical SMILE!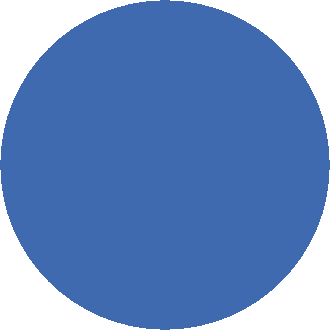 A delicious

 musical experience!

We add fun & muscical flavor to an event!

Featured Meatballs .....

Eceltic "Ellen" on Squeezebox / Accordion

Strumming "Sallie" on Rhythm / Bass Guitar

Dynamic "Dave" on Rhythm Drums

Lively "Larry" on Saxophone / Clarinet / Flute