The Swedish Meatballs

We were formed just like a recipe adding a little dash of this and a little of that - all blended together with different talented spices to create delicious music!  

We have been playing our hearts out for years at various Scandinavian-American venues providing toe-tapping, foot-stomping, gammaldans music! 

 We're all about adding fun and flavor to an event ... we go the extra SMILE!

Featured Meatballs .....

Eceltic "Ellen" on Squeezebox / Accordion

Strumming "Sallie" on Rhythm / Bass Guitar

Dynamic "Dave" and Jumping "John" on Rhythm Drums

Lively "Larry" on Saxophone / Clarinet / Flute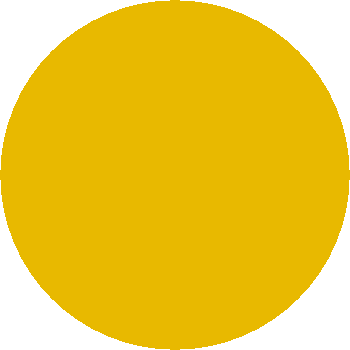 A delicious

 musical experience!

We add fun & muscical flavor to an event!